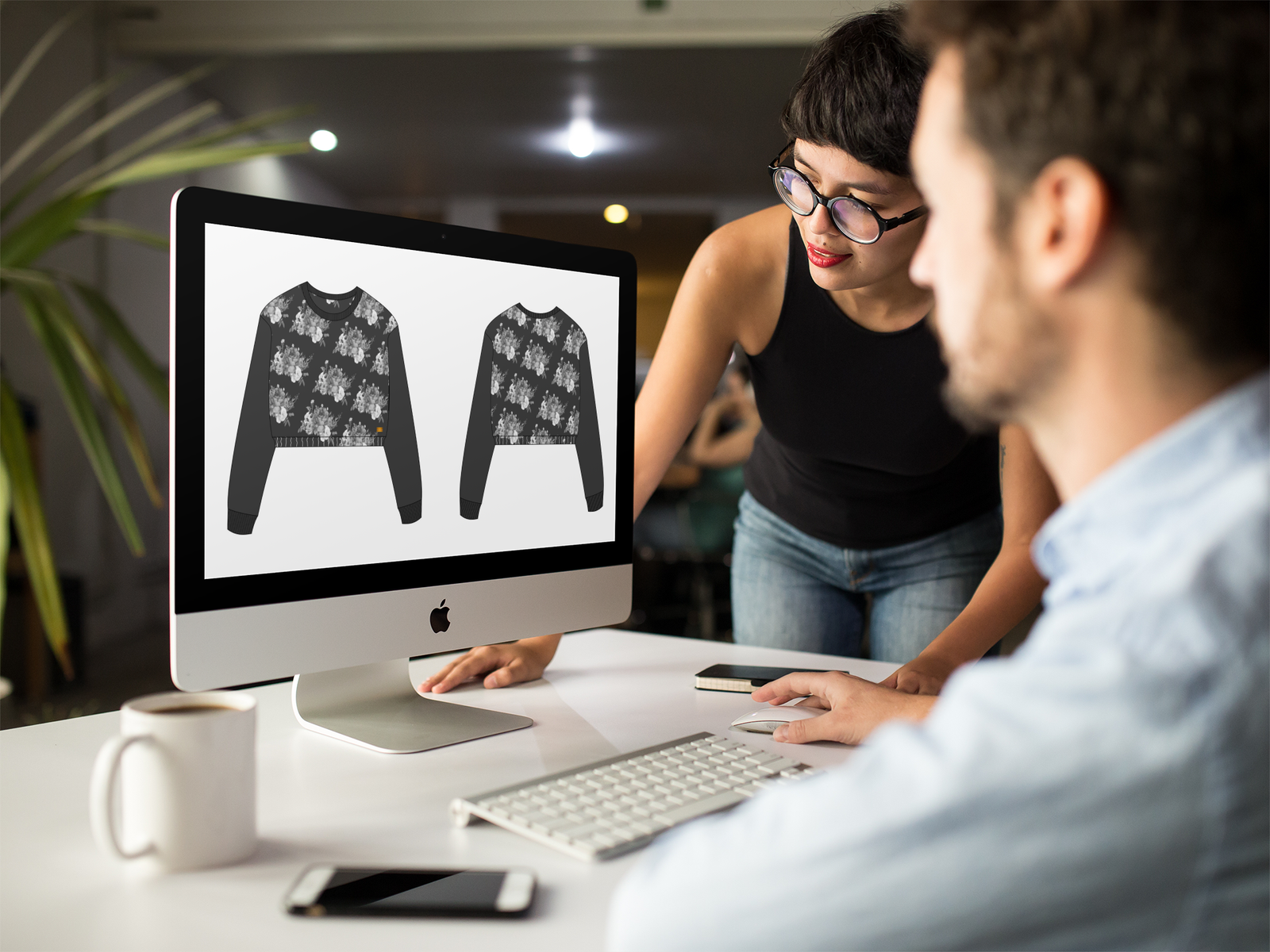 How can you Hire a Tech Pack Designer?
Our company has the best and most hardworking Tech Pack designers in today's era. Your wishes come true here in our company. So don't wait to join us and make your dreams true. Console you by hiring our services, becoming our partner, and generating sales. It shines like laurels in business.
It is imperative that things are put in order before investing in a large-scale production plant. The Fashion Tech Pack Designer sets standards, processes, and guidelines that apparel manufacturers can track and monitor in order to physically test production items designed by the Tech Pack Designer. A tech pack extends the essential technical details of fashion design sketches and makes them ready for production.
G Studio gives you the right product details and specifications in the form of a clothing tech pack to use to make your own clothes. Our tech pack designer examines the styles step by step and does a thorough analysis before designing the tech pack. We then provide precise, easy-to-produce apparel tech packs that make life easier for you and the next apparel manufacturing unit. We understand that your vision requires certain technical details. We will provide you with the technical design support you need to make your vision a reality.
Why Tech Pack is important for a designer?
A tech pack is very important for a designer as it is the blueprint containing all the components and instructions. These instructions, called data sheets, are used to turn the design into a finished product. Tech Pack is used in various industries because it minimizes the number of samples produced and brings a product to market faster. In the apparel industry, designer companies employ fashion tech packs to provide technical ideas for collection ideas and visions.
If you are looking for a tech pack designer to organize all the details about the design, you can hire a professional from our best website online.
What does a Tech Pack Designer do?
Tech Pack Designers are professionals who play a key role in interpreting the concept of the designer in a tech pack. They produce the tech pack with complete information on product specification and construction according to brand standards. They are involved in the careful measurement and preparation of samples before the final product is made. They communicate with suppliers and factories about tech pack content, corrections of samples and models.
Firms employ Fashion Tech Pack Designers to create tech packs with technical sketches, costume construction details, classification, labeling requirements, and ticket placement. Stylists can create designs for various industries like fashion, shoes, and many more as per the required standards and latest trends.
Tech Pack designers maintain and track sample flows to ensure the process is within the correct specification. You can rent Tech Pack design services at studio.graphtick.com, one of the best online sites. Before appointing an independent Tech Pack Designer, make sure that the professional: –
Knows modeling and clothing
Has experience in live model adaptation
Be able to work and interact with multiple cross-functional functions
They should be able to understand the design requirements based on the project specifications
Tech Pack Designer Qualifications:
Bachelor of Science / Arts or related field
Experience in technical design
Knowledge of sample production and clothing construction
Live model fitting experience, PDM knowledge, and extensive computer knowledge
Benefits of hiring tech pack designers:
These tech pack designers create comprehensive, easy-to-read tech packs that increase the chances of having your sample at a glance.
Develop a detailed tech pack that will help you understand the time and cost of producing the final product. They will work to create an accurate tech pack that will give you an accurate estimate of prices.
For design changes, you can always refer to the Tech Pack you created to highlight errors and how they can be corrected.
• The tech packs created by these experts are the key document for tracking product development, including comments, reviews, and changes made. They help you save time and money with a detailed tech pack where traps can be easily avoided and also track the whole process.
Read more at studio.graphtick.com